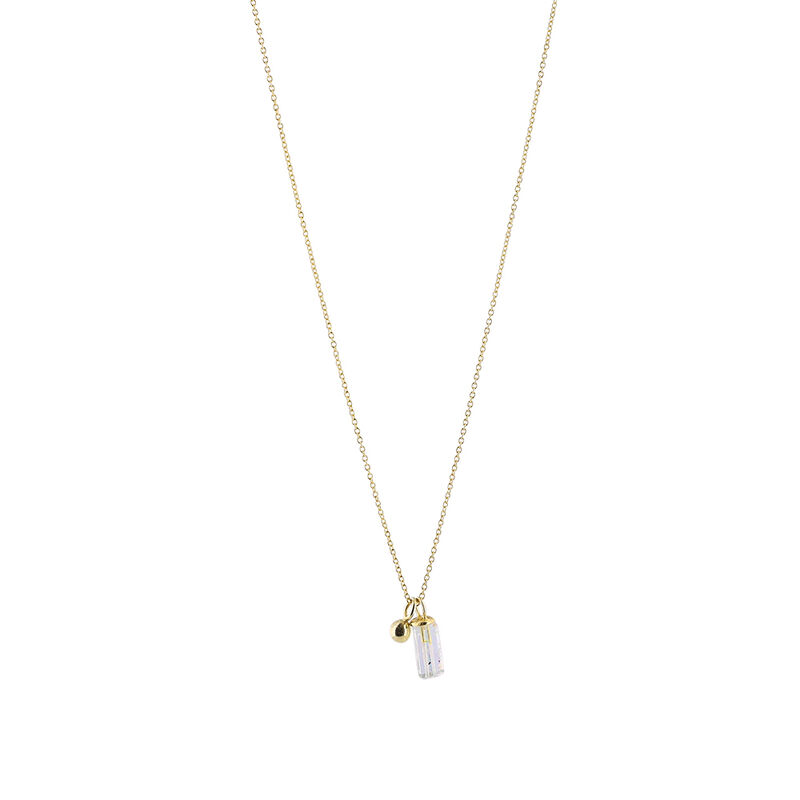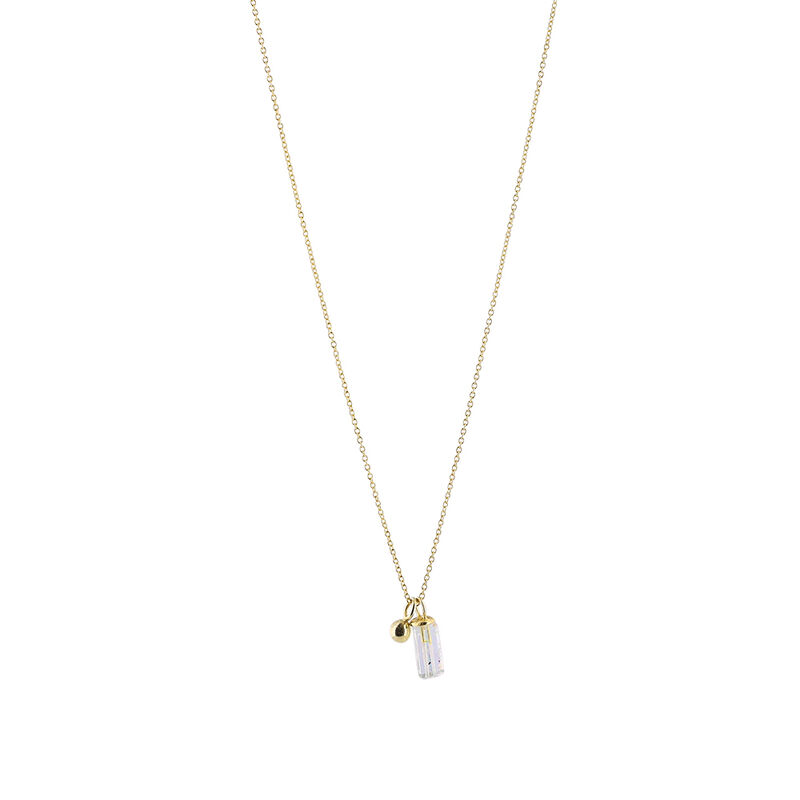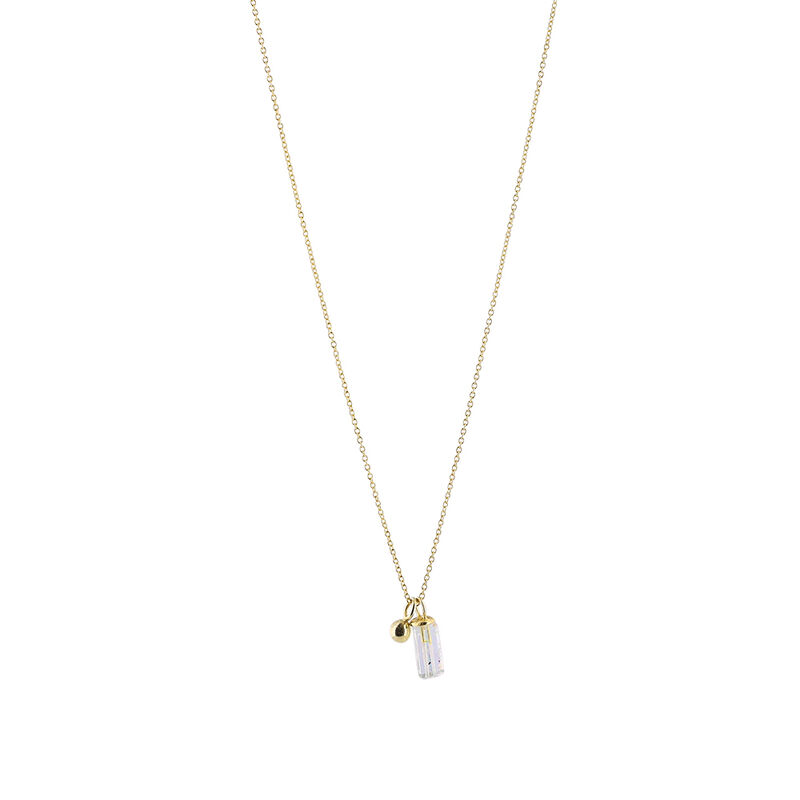 €325
€345
Starting from

€325
Blue Beryl Necklace
This thin 14K gold light chain holds a simple yet stunning blue (Aquamarine) beryl pendant.
The beryl is accompanied by a small nugget of gold.
Beryl radiates the energy of love.
Beryl has been said to have the power to promote happiness and marital love, increasing sincerity. Beryl also enhances courage, relieves stress and calms the mind.
The necklace is available in 45cm or 50cm (pictured on model is 50cm)
Production time: 2-3 weeks