Birthstone Jewellery
Birthstones are gemstones that accompany a birth month, each having a unique meaning and significance.
The popularity of birthstones dates back to ancient times, when civilizations believed that gemstones brought luck, health and prosperity to the person wearing them.
Traditionally, each month is paired up with one single gemstone, but a few months are associated with multiple birthstones.Whether you're looking for a gemstone ring adorned with the birthstone of a child or a beautiful set of birthstone stacked rings, I'll be pleased to help you find your perfect match.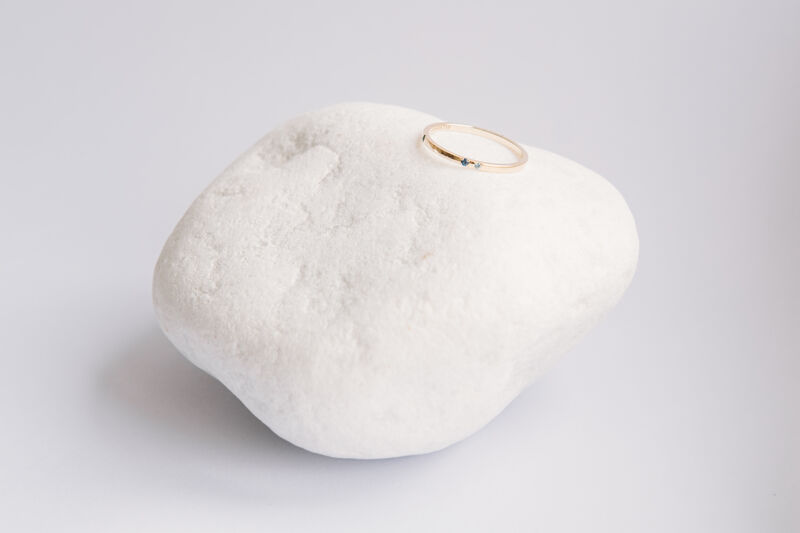 Catch your milestones in a ring
The concept of the milestone jewel​le​ry is that every diamond represents a special moment in your life that you want to remember forever.
Stones can be added to the ring at any time.

Make an appointment or order by mail.
You are welcome to come see and try the various models at my workshop in Antwerp.
I you wish to do so, you can also place your order through email.