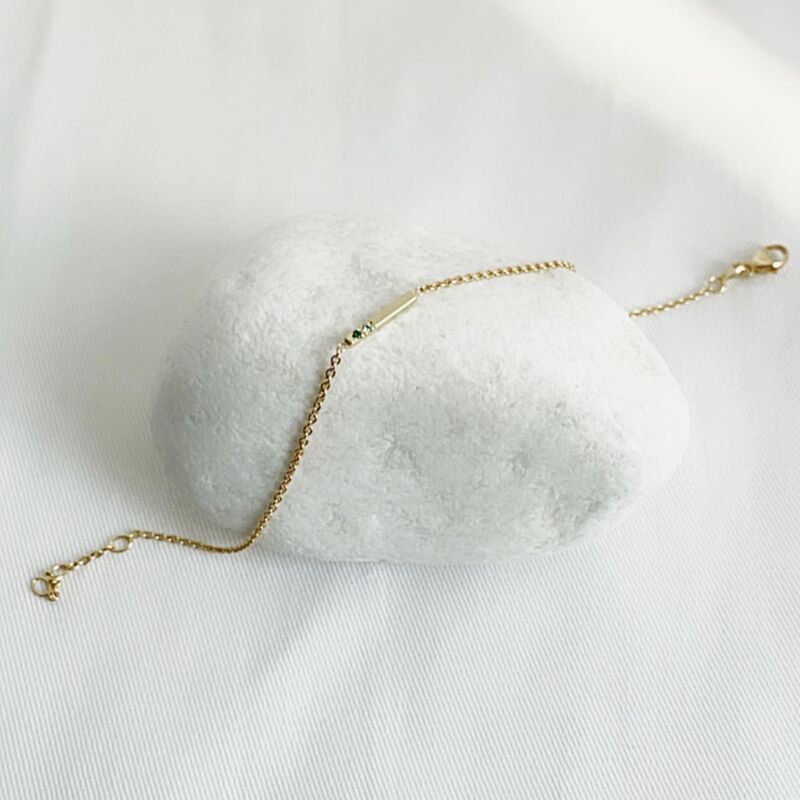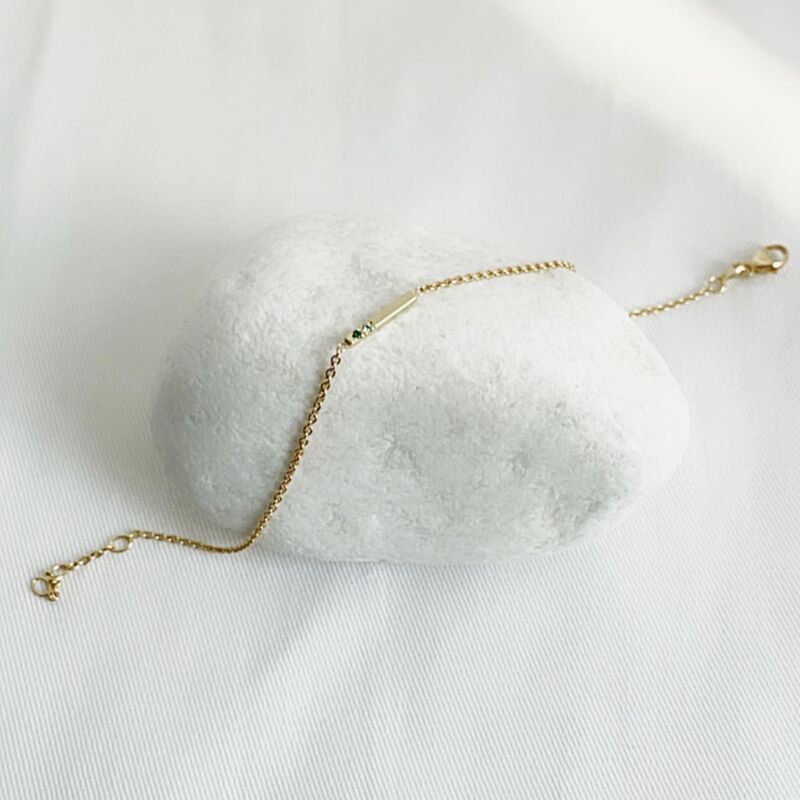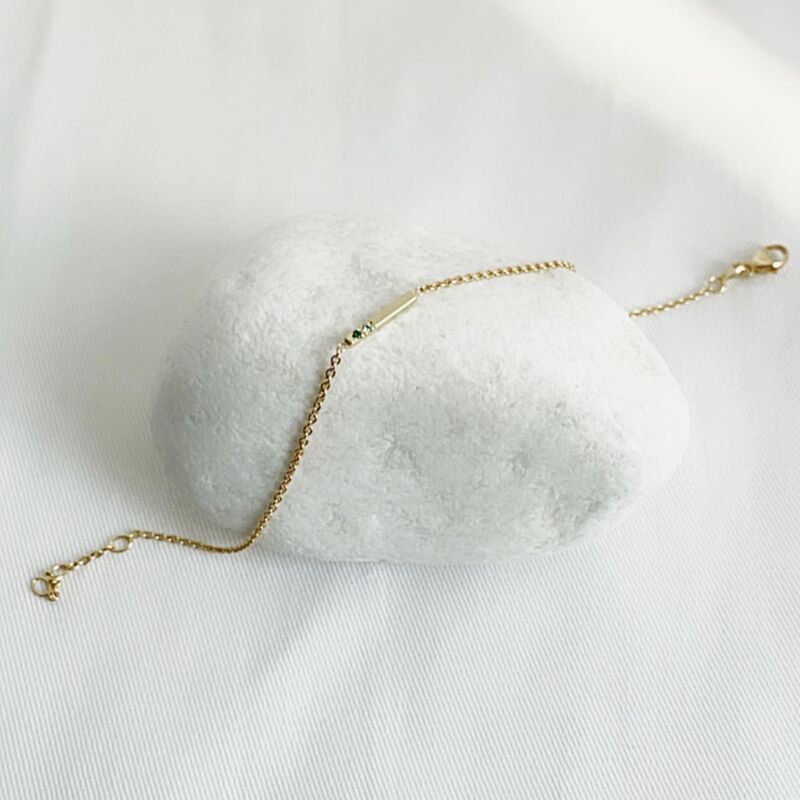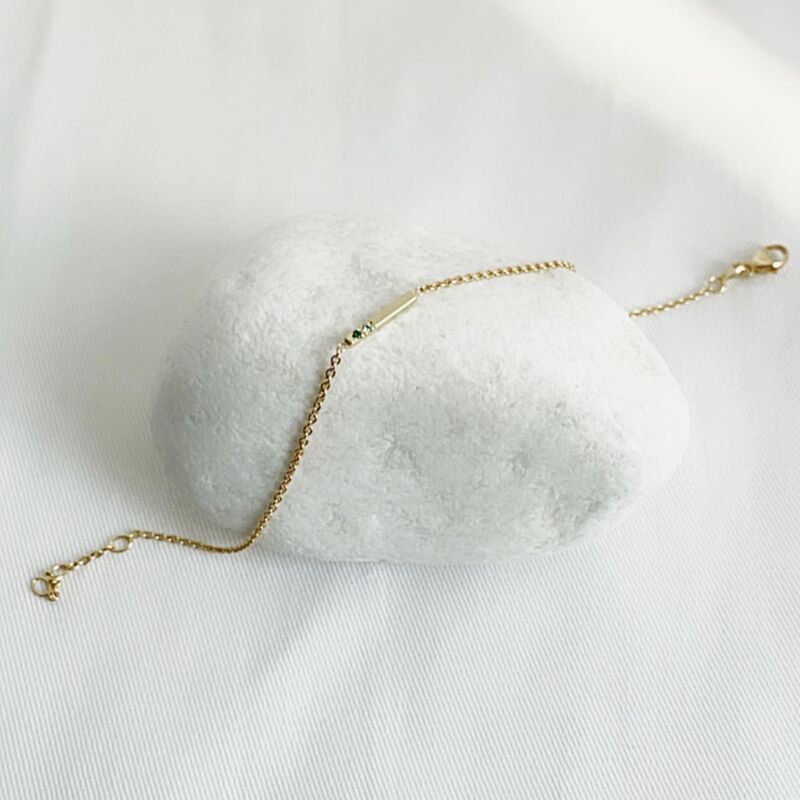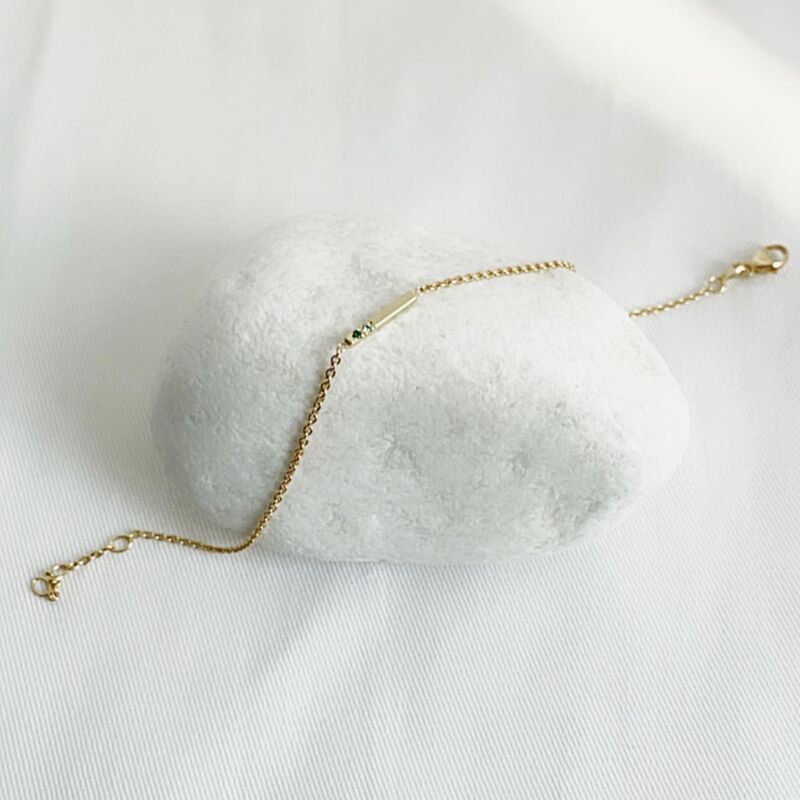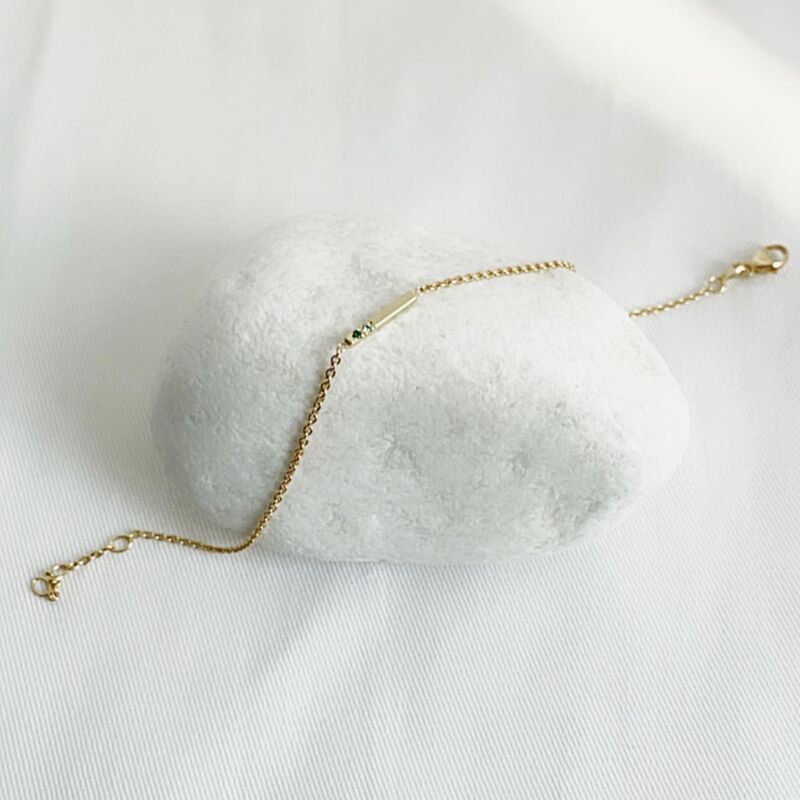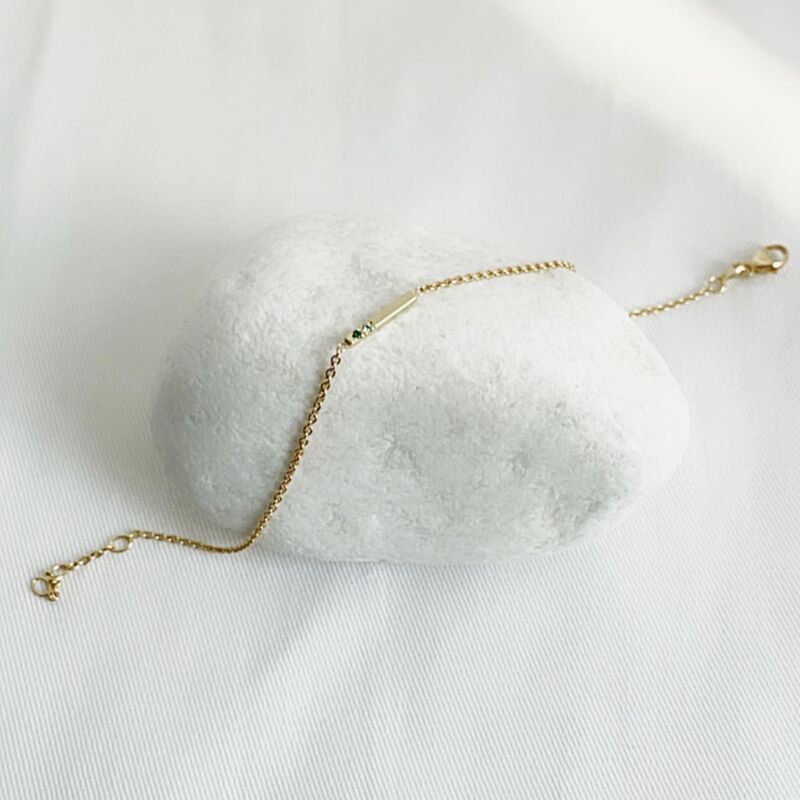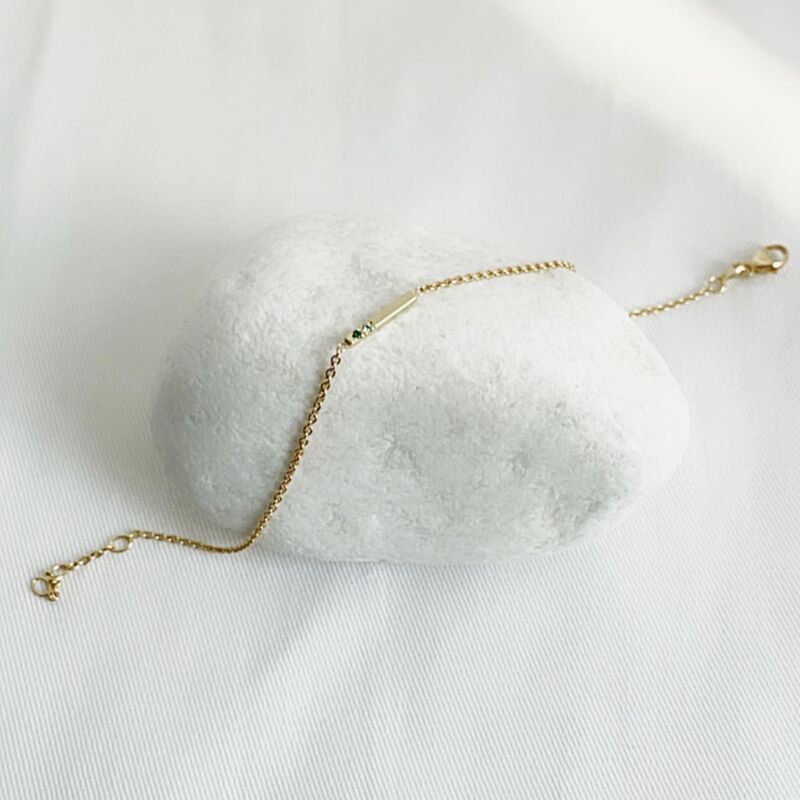 €275
€300
€325
€350
€375
€400
€425
€275
Solid 14K gold Bracelet with tiny bar holding your special (birth)stones

Solid 14K gold Bracelet with tiny bar holding your special (birth)stones
A perfect (mothers day's) gift.
A Thin, elegant solid Gold bracelet with a 1 cm long gold bar in the middle in which we set tiny (birth)stones of your choice
Fits all wrists. Total length 18,5cm - Smallest 16,5cm - should you need smaller please also specify
Max. 6 stones. Mention the stones in order comments at checkout.
stones can be added later on for new milestones or babies :)
2-3 weeks production time
January - Garnet
February - Amethyst
March - Aquamarine
April - Diamond
May - Emerald (Smaragd)
June - Alexandrite (pinkish)
July -Ruby
August - Peridot
September - Sapphire
October - Tourmaline
November - Citrine
December Topaz