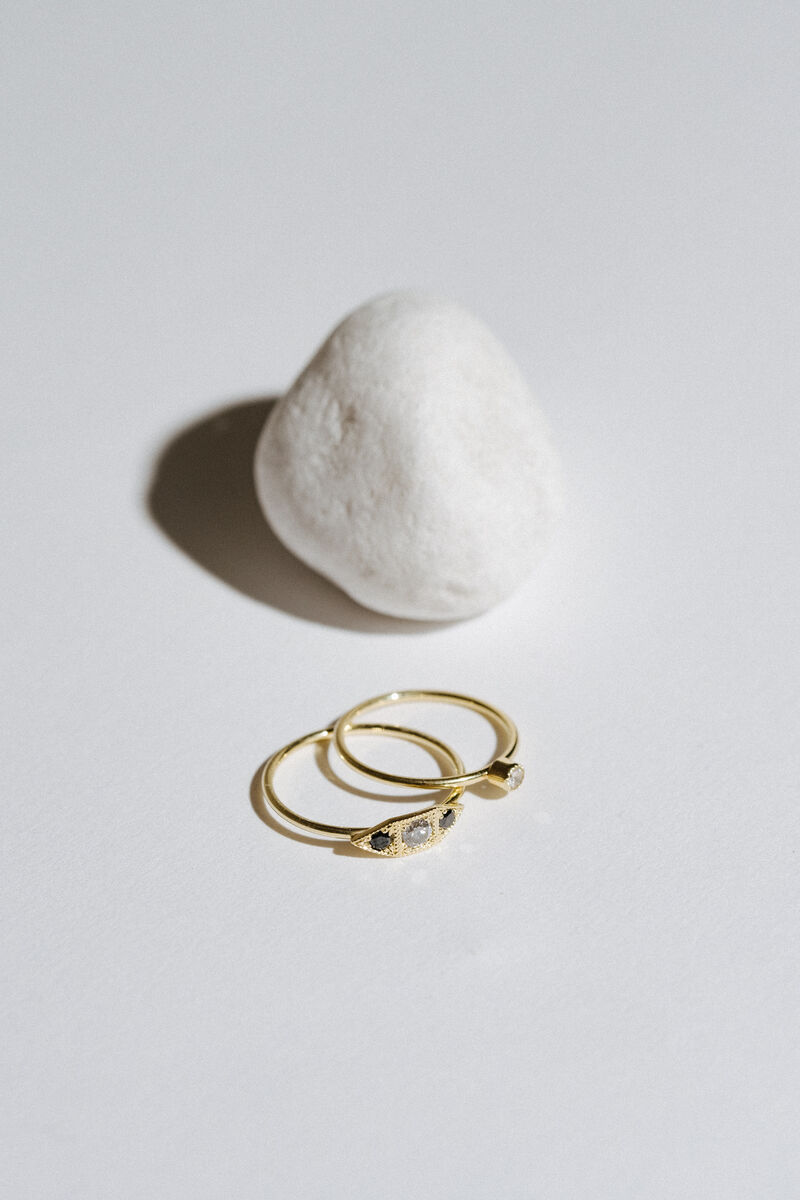 If you want to be sure that your Girlfriend will love her engagement ring, go for timeless elegance! The NimZu engagement ring collection has various models, different settings, diamonds or colorful stones, all of them share their beauty, elegance and are perfect to stack with the wedding ring later on.

How do we work?
You can book an appointment and choose the perfect ring to propose at my atelier in Antwerp.
OR
Download our brochure and order via e-mail.