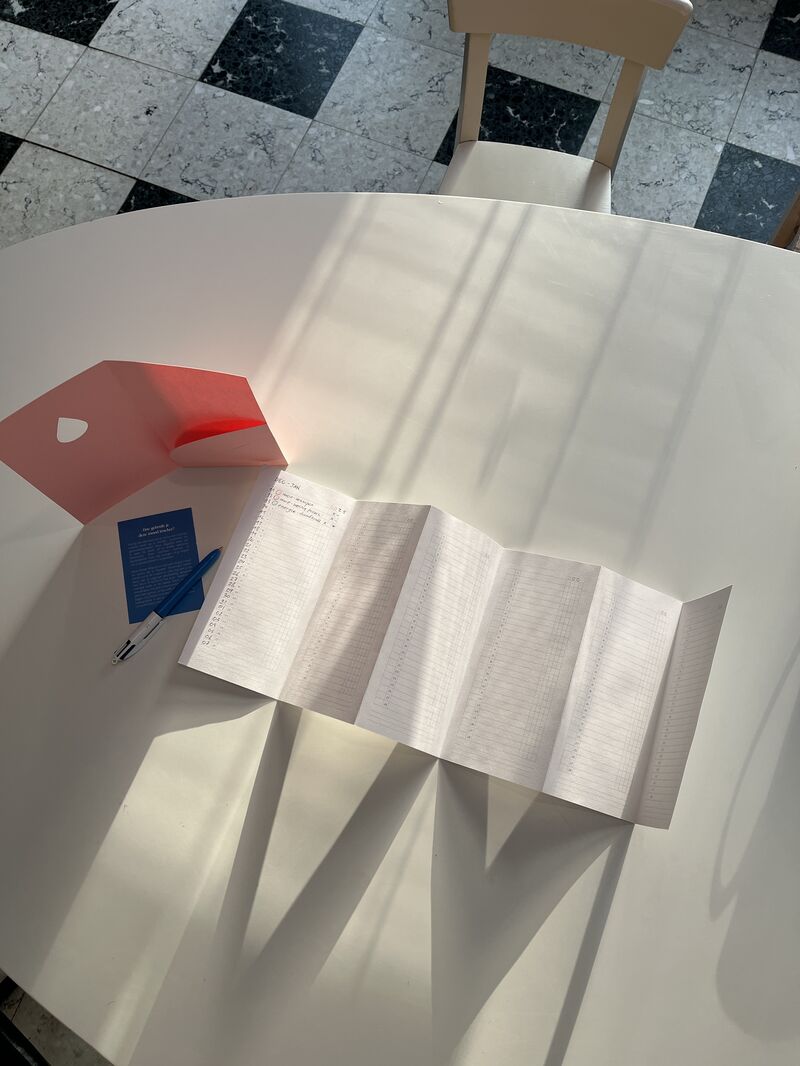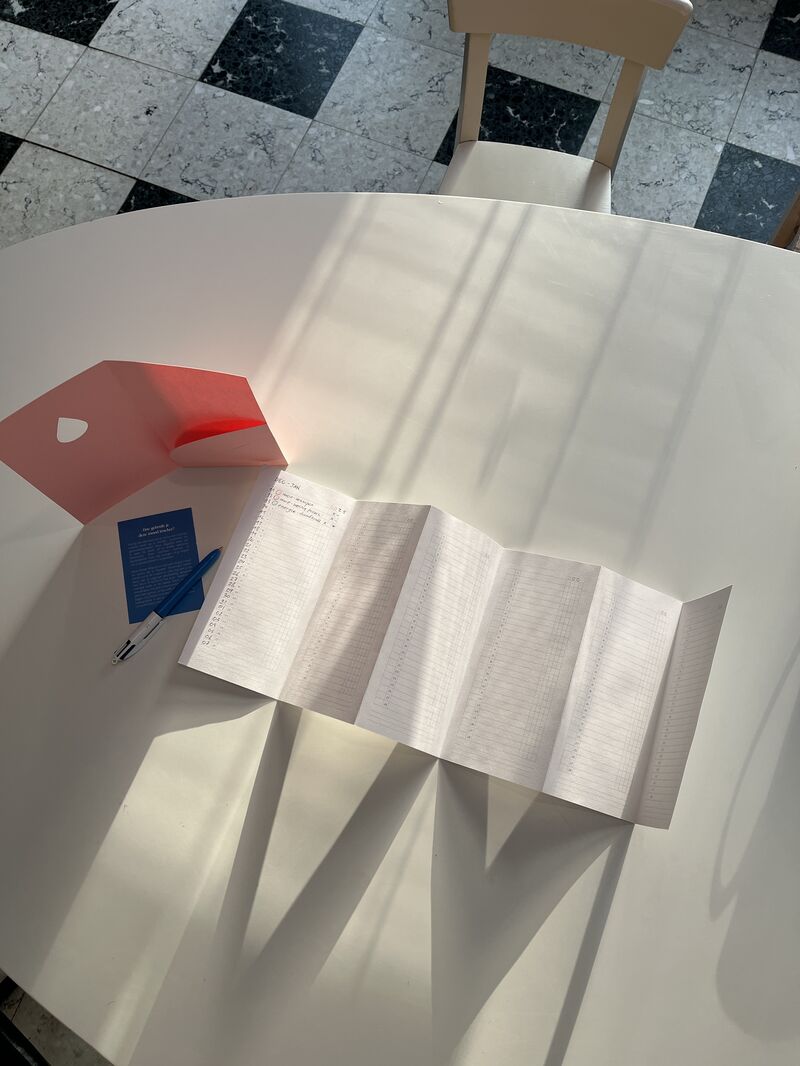 €65
€20
€50
€75
Starting from

€20
MOOD TRACKER
A MOOD tracker that helps you uncover the impact of your menstrual cycle on your mood, your physical and mental wellbeing, on your sleep, libido and energy levels. Every day you write a few words to describe your mood of the day. The MOOD tracker is a kind of small diary that helps you uncover patterns and helps you to get to know yourself a little better.
You can add a (asymmetrical) pair of earrings - which is only available with the moodtracker. It combines the tiny opal and small snake hoops.
All proceeds of the selling of the mood tracker goes to the vzw Because we carry who work relentlessly for improving the living situation of women and children in the greek refugee camps.
More information on how to use the mood tracker is available here.