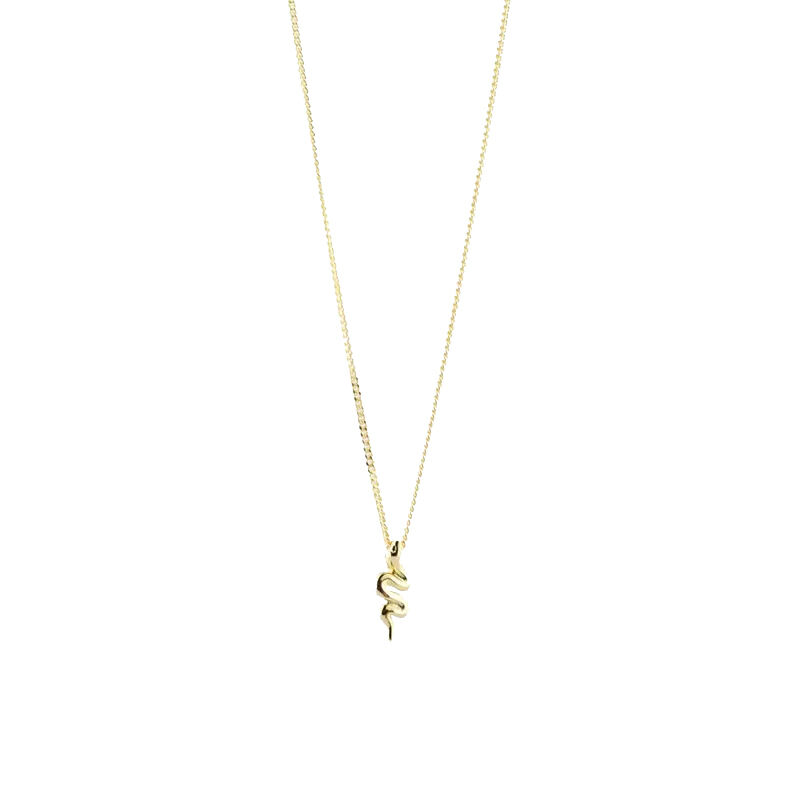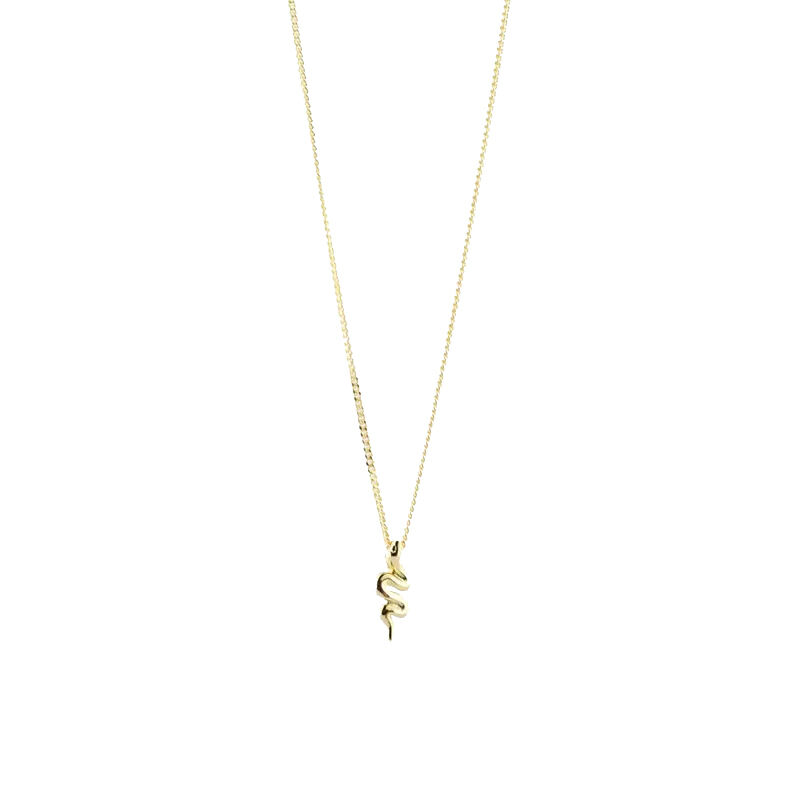 €55
Starting from

€55
Small Snake pendant necklace

The snake and its skin Shedding is a symbol of rejuvenation and new life.
Snakes and other reptiles like lizards, periodically eliminate the old by the shedding of their skin and emerge stronger, larger, and healthier.
The pendant comes on a thin gourmet necklace. Model wears 50 cm.
Only 2 in stock!